Can Sports Stop Ageing?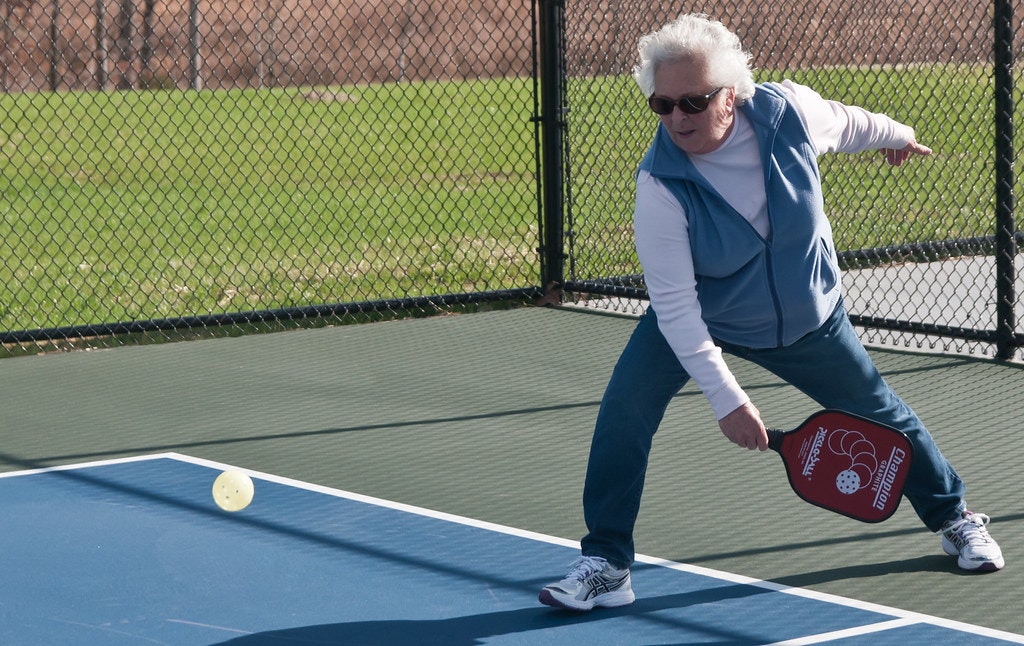 Growing old is impossible to stop, but the way that passing time impacts our bodies and our lifestyles is, to an extent, within our control. If we join an adult sport league or register for sport lessons for adults, these habits and routines can set us up for more a prosperous lifestyle as we age.
A healthy body as you age will be one of the most important gifts you can give yourself. A body fueled by good nutrition and exercise can extend your independence, keep your mind sharp, add years to your life, and add life to your years.
It is advisable that if you are not already in a fitness routine, that you check with your doctor first before starting. A great way to ease into things can be with a personal training session or a private tennis lesson, for example, since the coach can give you individual attention as you learn.
How can sport stop or slow ageing? Here are some scientific studies that you can explore to learn more.
Keep You Young

– While ageing decreases your lung capacity, exercise can help you return to "younger year" levels. It can also reverse unwanted body changes in your metabolism, according to the Dallas Bed Rest and Training Study.
Reduce Risk of Stroke Heart Attack– Exercise reduces the plaque in our blood that can lead to stroke or heart attack, which could leave you with less autonomy than before the incident, according to multiple research articles in the American Heart Association Journal.
Prevent Cancer – A Harvard study concluded that men who exercise regularly are 47% less likely to get colon cancer than their sedentary peers. Imagine not being sidelined by surgery, chemotherapy or radiation!
Live Longer – Strength in mid-life leads to a longer life, according to Honolulu Heart Programme research.
Muscle Maintenance – Weak muscles are a leading cause of injury that lead to lost independence in the elderly. Strength training is widely known to build and maintain muscle mass, which can reduce your risk of such injuries.
Zayed Sports City, the home base for Zayed Sports Academy, has lots of sports for adults, including adult sport leagues and adult fitness classes. Learn all about their offerings on www.zayedsportsacademy.ae