Tips for your Ramadan Workout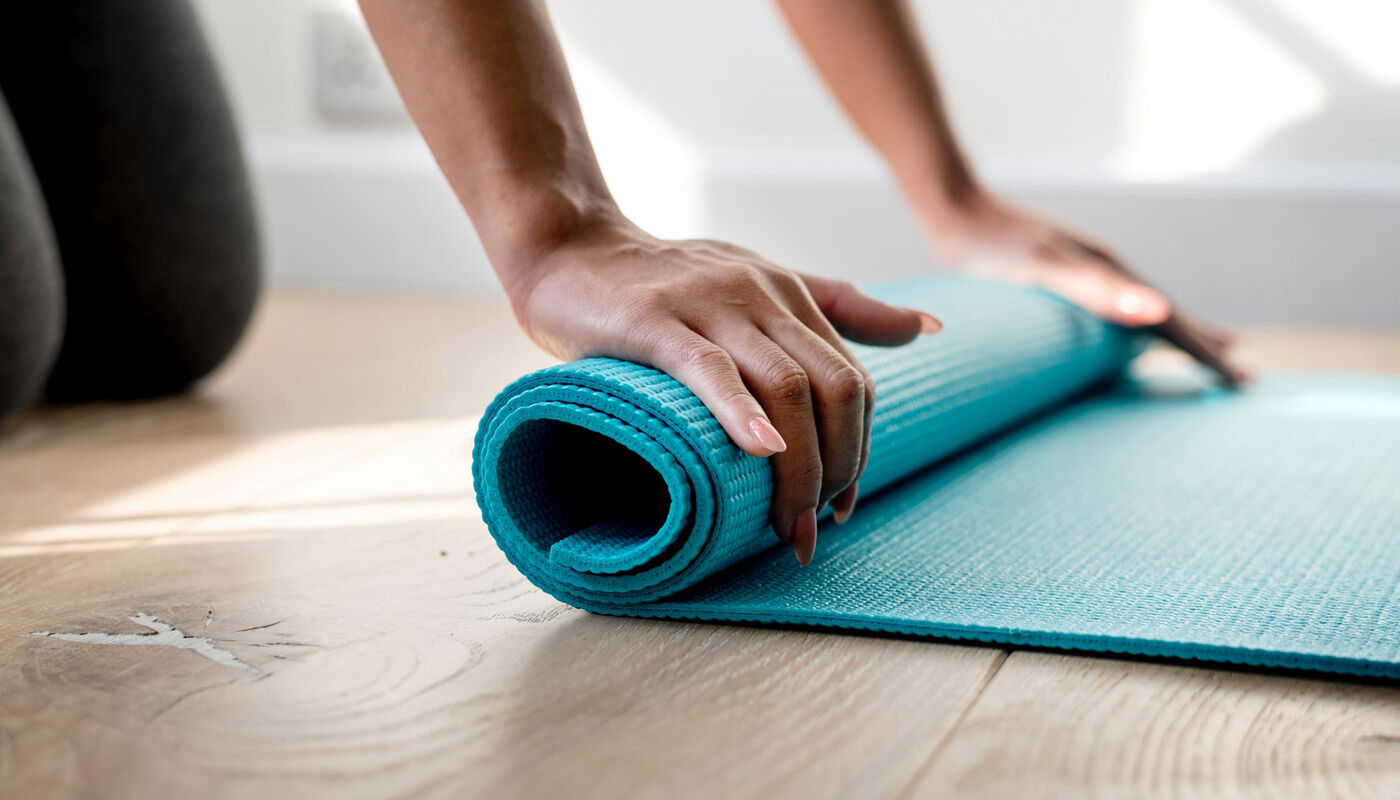 Ramadan is a very important month on the Islamic calendar. It is a time for observance and reverence. Many Muslims consider working out as an essential part of the healthy habits they commit to during the Holy Month, due to the many health benefits. Maintaining physical activity during Ramadan is very important, and Zayed Sports Academy is here with some tips that will help you stay on track with your fitness during the holy month.
Adjust Your Goals
If the goal in your figure skating lesson is to land a triple axel, go for it! But know that the power required to achieve this may not be available to you while you're fasting. Talk to your ice skating coach about changing your training programme to maintain your current abilities. When Ramadan is finished, you can get back to a schedule that accelerates your goals.
Fuel Properly
Make sure you eat nutritious foods at iftar and suhoor in Ramadan. Our tennis coach Sherif suggests eating natural foods like fruits, vegetables, meats, legumes and whole grains. This is how he keeps up his energy while coaching tennis lessons, and it helps his tennis players perform their best as well.
Schedule Sport Lessons Around Meal Times
In addition to arranging new training goals, you should work with your sport academy in Abu Dhabi to get lessons at times when you will be able to refuel and hydrate. For example, when you schedule your cycling lessons, see if there is availability just before iftar or at a time before suhoor.
Stay Moving
While there is no need to put sport on hold, sometimes your obligations make it difficult to attend your group training session or private lessons. In this case, change your routine but make sure you are still exercising in Ramadan. Our figure skating coach Marilou recommends you go for a walk or play with family in the park to keep a healthy Ramadan lifestyle.
The coaches at Zayed Sports Academy have many other tips to help you stay well during Ramadan, and they are very accommodating of the needs for our observing clients. Call us to discuss how we can keep your body healthy and moving during this important time on the calendar in Abu Dhabi.