Zayed Sports Academy launches on Al Maryah Island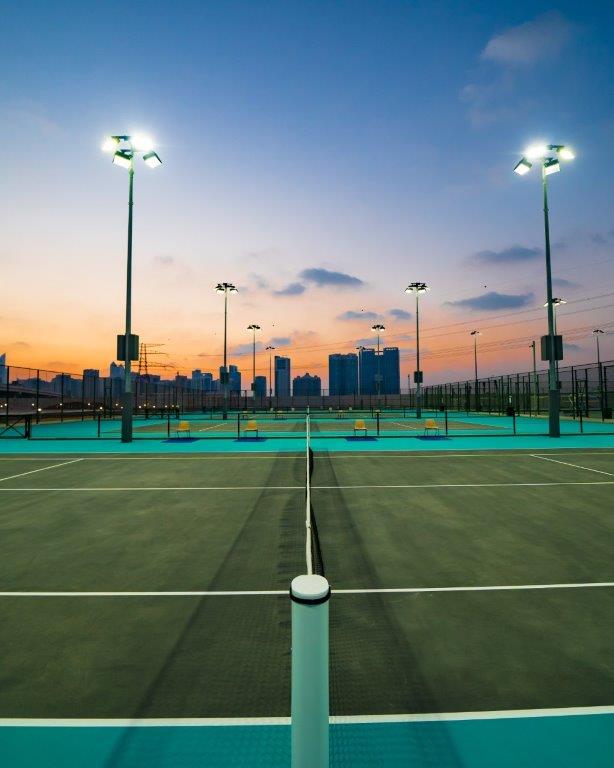 The best tennis lessons in Abu Dhabi are now offered on Al Maryah Island as Zayed Sports Academy expands its reach to ACTIVE, the destination's brand new sports and recreation venue. We've hired George, who we think is the best tennis coach for the job, to join the team and run group tennis lessons and private tennis lessons for kids and adults at the new location. Coming from the country of Georgia, George is certified by four tennis federations and holds an MBA in Sport Management as well.
Whether you live nearby - such as on Reem Island, Saadiyat Island, Tourist Club Area, Nahyan Camp or Corniche – or simply want to spend your time learning tennis at Abu Dhabi's newest, high-quality sport facility, these lessons are for you! And of course, Zayed Sports Academy will continue to offer the best possible service to our players at all of our locations.