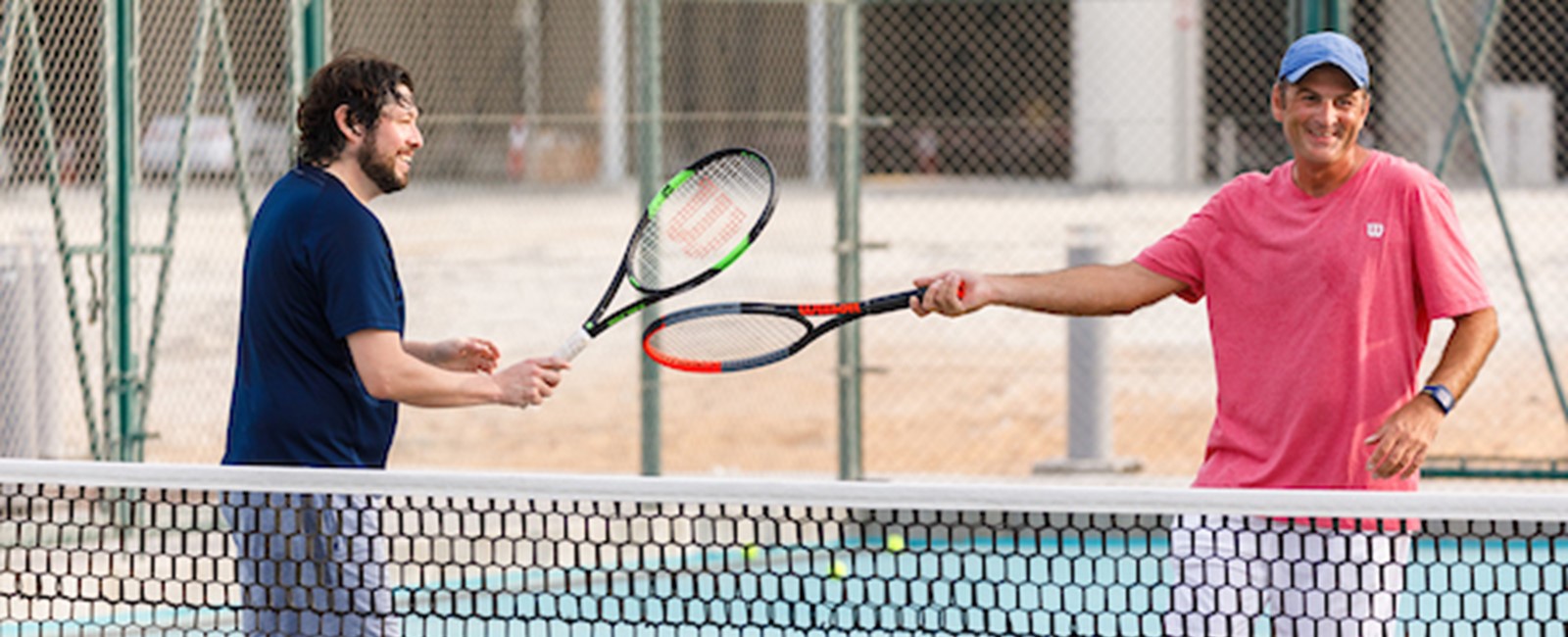 TENNIS REGISTRATION FORM
Share the L0VE! Please submit this form to get started with group lessons, private lessons or social development programmes at Zayed Sports Academy.
Have a few questions? Leave a note in the form below. For prices, booking policies and more info, view our helpful documents page, or contact us.