3 Sports Milestones Every Parent Should Know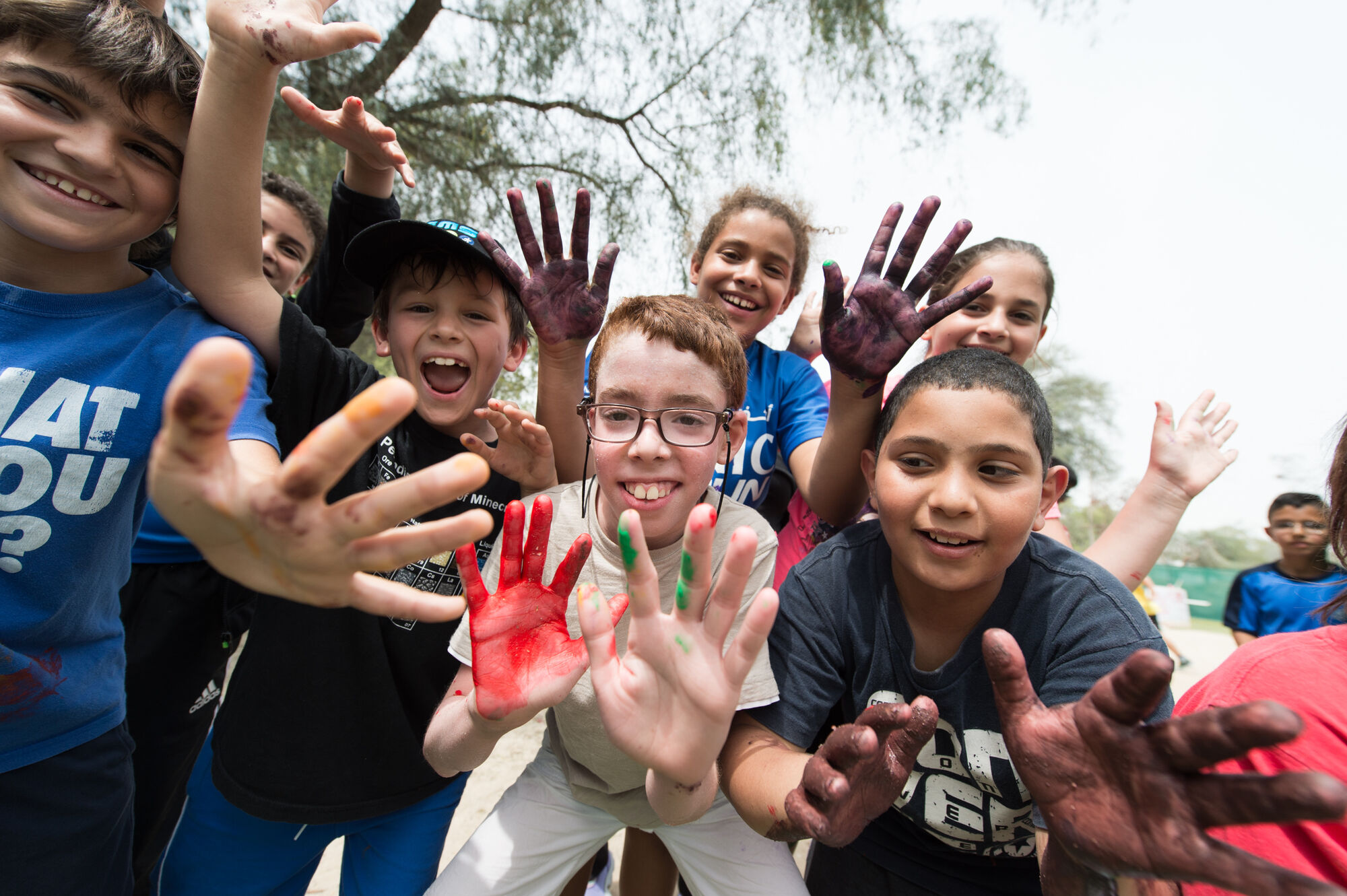 With the start of every school year comes the selection of extracurricular activities. Loving parents know that learning happens beyond the classroom, with many incorporating sports to complement school education. Teaching lessons in sportsmanship, confidence resilience, and more, there is no lack of choice for clubs and academies in the capital.
To ensure kids get the maximum benefit, their sports participation needs to be evaluated at three key turning points.
First Whistle: Readiness
Readiness involves matching a child's physical capabilities, like coordination and balance, to the requirements of the sport. Another component is making sure it fits the child's cognitive capacity. Although many academies accept kids based on their age, our sports coaching experience has shown that age itself is not a sign of readiness. At the same time, readiness for one sport may not necessarily mean readiness for all sports.
What are the indicators of readiness? "Initially, child's play becomes more directed, such as rolling a ball to a target, or they may naturally handle a piece of equipment during normal play," says Dr. Razan Ayoub, GP Paediatrician at Healthpoint. "These skills begin to appear at the age of 3 and may signify a child is ready for exposure to a more focused environment."
"Sport practices must be fun, or else it can become a frustrating experience for everyone involved," notes Sigi Meeuws, Director of Zayed Sports Academy. "The best coaches will design lessons to develop motor skills over any specific competence. Up to about age 6, sessions shouldn't be more involved than using sport-specific equipment, like a tennis racket or football, and the basics of play."
Taking the Field: Diversifying and Specialising
Both experts agree that kids should play multiple sports. From Dr. Razan's perspective, it reduces the risk of injury and works different muscle groups; from an athletic development perspective, sports have transferable skills from one to the next.
While many identify their favourite sports early on, age is no reason to discourage them from trying something new. Particularly for older children, their efforts and courage should be reinforced, regardless of their ability.
"Find a programme that emphasises instruction over competition, and see where your child's talent and interest go from there," said Meeuws. "Older kids that see through the challenges of learning a new sport are getting great life lessons."
Along the same line, the idea of narrowing down to one sport giving gives teens "the best chance of success" is not only unproven, it is damaging. The reality is that success is far more likely to be found in the healthy activity, joy of participation and socialisation than any financial benefit. Specialisation is an option for older kids that are keen to do so, but it's never a requirement, not even for the most promising talent.
Extra Time vs. Time Out
When a kid says they want to stop playing, finding the underlying reason is crucial. Common reasons usually are unrelated to the sport itself. It could be a matter of group dynamics, mismatch between competitive level and skill, or programme values no longer aligning with needs. In these cases, keeping your child involved in something they otherwise enjoy could be as simple as switching to a new group or academy.
Also common is that kids feel overscheduled. Solve this by adjusting commitments on the whole while keeping sports on the calendar, even if to a lesser extent.
Unfortunately, sometimes adults put a wedge between a child and the sport they loved. Meeuws said, "It's a fine line between an encouraging push and outright pressure. Crossing the line does more harm than good."
"Commitment, discipline, effort… valuing these traits lets kids enjoy playing," echoed Dr. Razan. "Focusing on the intangible outcomes rather than a score can keep them in organised sports for longer."
If your child has genuinely lost interest, they should be allowed to take a break, then encouraged to replace the void with other physical activities. Pick-up games, a new sport and independent exercise such as running, swimming or kids' fitness classes all fit the bill.