Summer Exercise Tips - Gifs Edition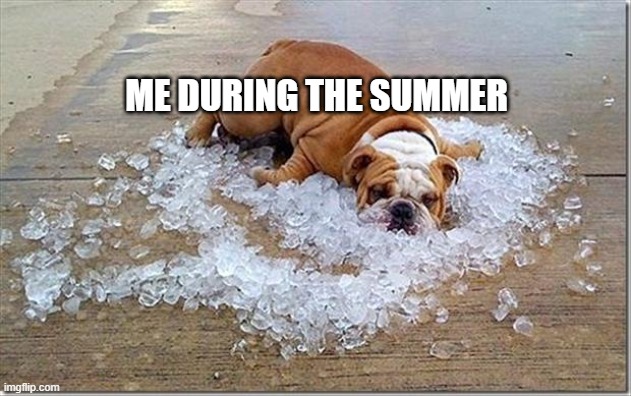 When you want to play sports in Abu Dhabi in the summer, there are important things to consider. With soaring temperatures and humidity that rivals a steam room, staying safe while you exercise in hot weather deserves your attention...  and few things can get your attention better than a gif! 
All of the facts are shared from Cleveland Clinic Abu Dhabi so that just like in your tennis lesson or ice skating class, you can get expert advice presented in a fun way.

1.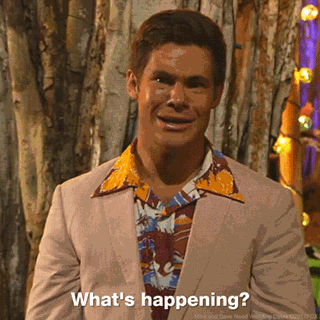 High heat and humidity make the body work harder at regulating temperature. Exercise naturally heats up the body, so this puts even more stress on your cooling system.
2.
 

Depending on the rules in your area, mask wearing guidelines may still be in effect. Try to find opportunities to exercise at a distance from others so that you can lower your mask without risking community health. Otherwise, step away when you feel overheated and catch your breath while rehydrating.
For longer sessions, plan to switch out midway, and it's smart to have a clean mask to put on once you finish your session too.
3.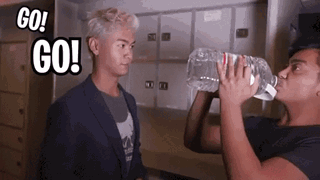 Frequent water breaks double as frequent mask breaks. Drink plenty of water or electrolyte drinks throughout your session.
4.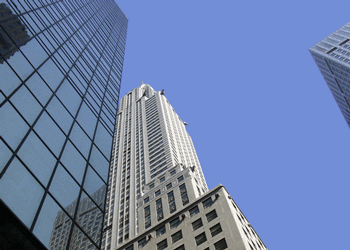 The less sun exposure you have, the better. The best option is to find workouts that you can do indoors, such as ice skating, but if you're determined to exercise outside, schedule your workout for early morning, after sunset, or at a spot with shade from trees or a nearby building.


5.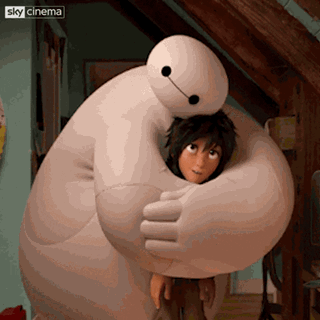 Your body sends more blood around your skin to cool it, but this leaves less available for your muscles. This result is that achieving your usual level of effort is even more difficult, so don't be too hard on yourself if you see declines compared to your normal output.


Zayed Sports Academy is open all summer long, and we're taking this advice into consideration when you schedule with your tennis coach for an outdoor lesson in Abu Dhabi and during ice skating lessons in the rink. Get in touch to learn more about how you can enhance your fitness and wellbeing despite the outdoor temperatures.